Most experienced Largo Invisalign® provider.
Invisalign® is a revolutionary option to discreetly get a healthier, more beautiful smile for teens and adults.
We get it; you don't love having crooked teeth.
You look at people with completely straight teeth and wonder how fortunate they are to have a straight, Hollywood-like smile? Well, we understand. Our smile is an integral part of our personality, and having jagged, overlapping, or crooked teeth can significantly influence our confidence.

Did you know that nine in 10 people have teeth that are at least slightly misaligned1, and more than one-third of Americans are unhappy with their smile2?

Enter Invisalign®.

With Invisalign®'s clear braces from your Largo orthodontist, you now have an option to straighten your smile discreetly, without the need for brackets and wires, and without calling attention to your orthodontic treatment – regardless of your age!

Contact our office today to find out if Invisalign® is perfect for you.

Invisalign® is a modern, fully digitized experience to help you get the smile you want, the way you want, without the intrusive look of traditional braces.

Invisalign® can treat: crowded teeth, overbite, underbite, crossbite, gap teeth, open bite and create an appearance of straighter teeth in general.

Invisalign® is a transparent aligner system is designed to correct crooked teeth in the most non-invasive way possible.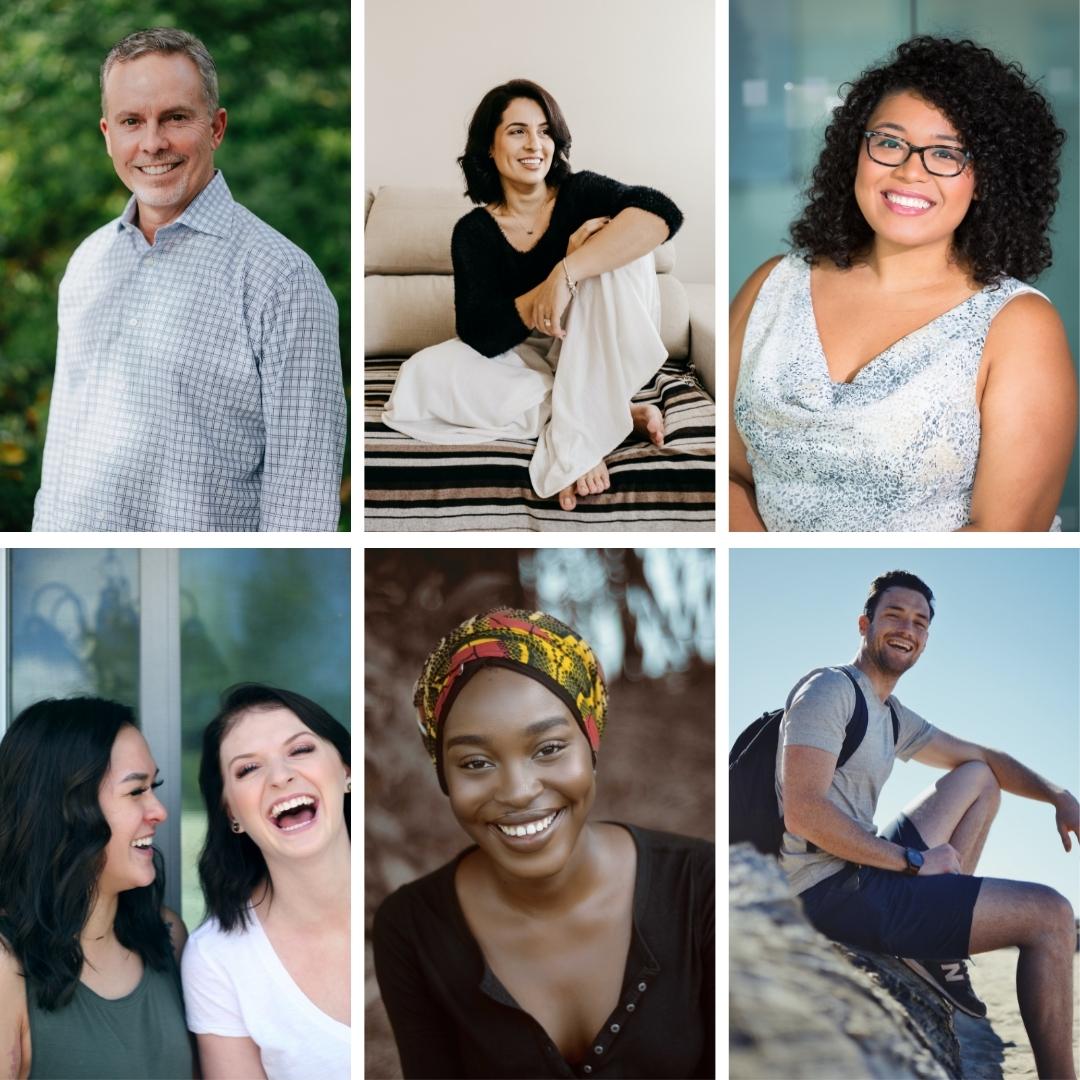 You're going to have questions.
Here is your all-in-one resource guide for all things Invisalign®.
Free exam.
START ON YOUR JOURNEY TOWARDS THE SMILE YOU'VE ALWAYS WANTED.