St. Pete & Largo Orthodontist
We provide state-of-the-art orthodontic treatment to children, teens, and adults. Dr. Ruth Berry is excited to share her expertise with the Largo, St. Petersburg, and greater Tampa communities.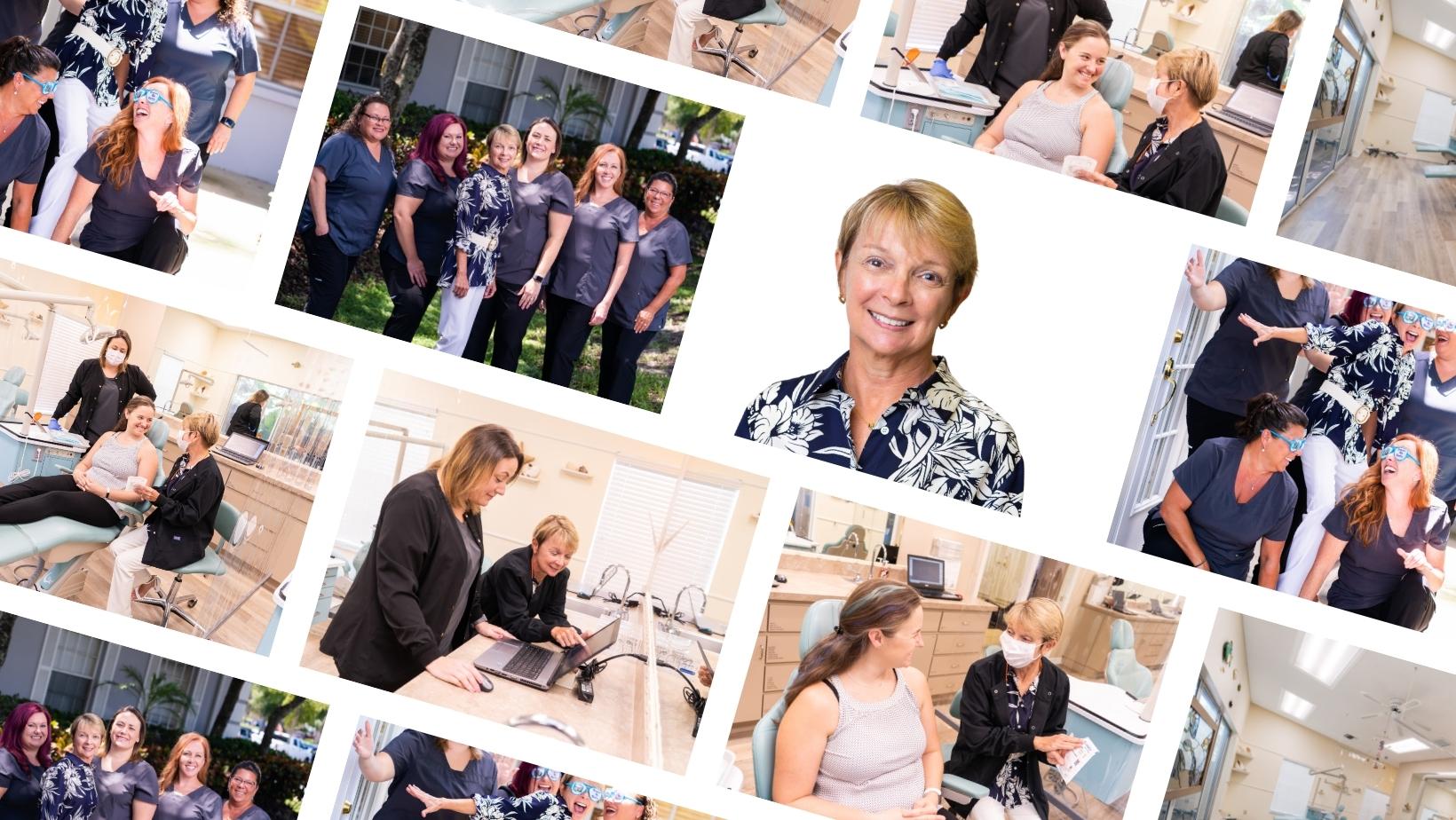 I'm excited to be your orthodontist!
"Every orthodontic patient is different, with their own unique needs. My goal is to design an individual treatment plan to help each and every one of my patients to achieve the best possible outcome."
Dr. Ruth Berry knew early in her life that she wanted to enter the healthcare field. As her passion for healthcare developed, she knew dentistry would afford her the greatest opportunity to make a personal impact on her patients and with time, build her own practice.

As a first-year dental student, she began her own orthodontic journey and realized how impactful she could be in a patient's life, and she committed herself to the science and art of orthodontics. Since 1997, her private practice is fully focused on helping people get beautiful, healthy smiles that allow them to really feel their best through orthodontic treatment.

Dr. Ruth Berry is dedicated to treating each patient with the same level of care and respect that she would expect in her own treatment. Every treatment plan she designs is customized to the unique needs of her patient. Most important, she works with every patient through each step of their orthodontic journey so that they are active participants in their health and are secure knowing that Dr. Berry is on their team.

Enhancing someone's smile and knowing that she is making a difference in the lives of her patients brings her immense joy. She knows how truly life-changing orthodontic treatment can be, and feels honored to be a small part of each patient's journey.

When you visit Braces by Berry, you are guaranteed to see Dr. Ruth Berry at every visit. She and her staff work hard to build a personal connection with each patient. Communication is essential to the success of each treatment plan, and she ensures that every patient is comfortable enough to ask questions and feel at ease. At the end of treatment, each patient will have a beautiful smile that lasts a lifetime, and making sure the journey to get there was comfortable and enjoyable is Dr. Berry's top priority.

Orthodontic Residency
Louisiana State University

Doctor of Medicine in Dentistry
University of Florida
Memberships & Affiliations
Florida Dental Association
Pinellas County Dental Association
West Coast District Dental Association
American Association of Orthodontists
American Board of Orthodontics
Florida Association of Orthodontists
Southern Association of Orthodontists
American Dental Association
Free exam.
START ON YOUR JOURNEY TOWARDS THE SMILE YOU'VE ALWAYS WANTED.