Hi there! 

Let's start on an amazing journey together.
We're excited to be your orthodontist.
Starting braces, Invisalign, or InBrace treatment is an exciting time, and we're thrilled to have you join us on the journey to your brightest, most confident smile.
Dr. Berry has been treating patients in Largo, FL and St. Petersburg, FL for more than 25 years. As a patient, your smile really is our priority and we're as invested as you into your success.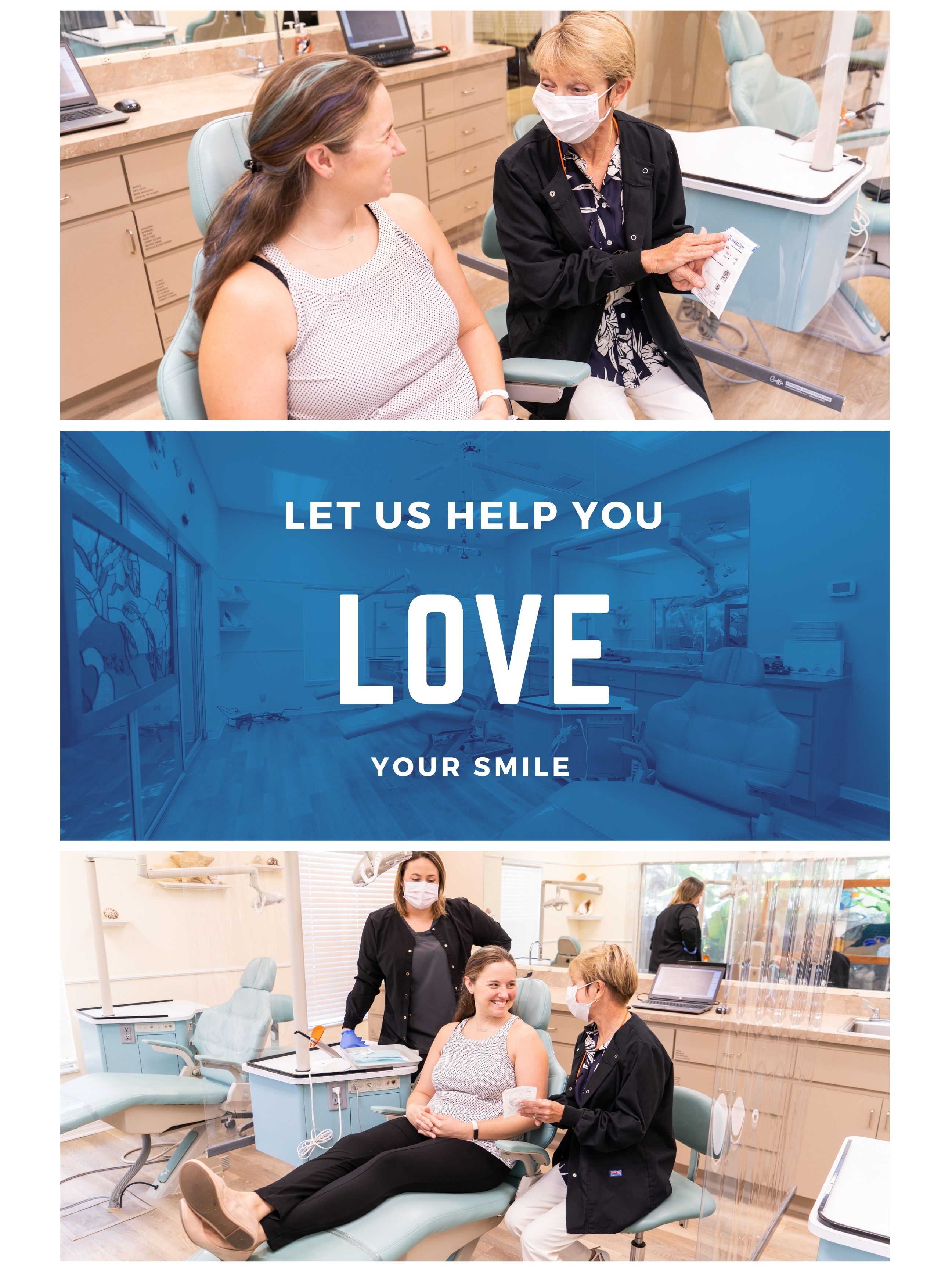 Largo Orthodontist / St. Pete Orthodontist
— Welcome to Braces by Berry
A top-rated orthodontist in Largo and St. Petersburg.
As an orthodontic specialist, every day we get to create beautiful, healthy smiles.
Our resolve to provide our patients with the best orthodontic care means that we are constantly working to make treatment more effective, more comfortable, more affordable, with fewer appointments and less chair time to quickly reach the results you desire.
Dr. Berry is very kind to the dental professionals that bring their children to her. In the general dental side, we also refer many patients to her. All are very happy and satisfied.

The staff is amazing. Always in great moods and helpful. They always have creative ideas for the months of holidays and contests. This month they took impressions of their noses and put them in the middle of a flower for us to guess whose nose it is. It's a fun office!

Dr. Berry's office is located in the same office building as the oral surgeon in Largo and near an oral surgeon in St. Pete, which is very convenient.

Very grateful to her and her staff for the care of my child.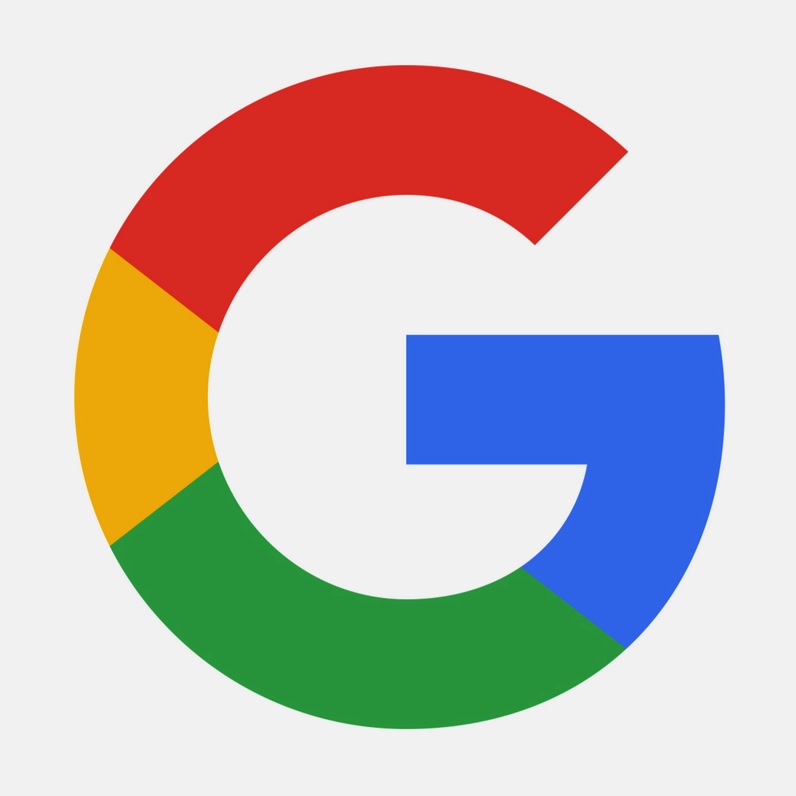 Stephanie V.
Google Reviews
Fewer appointments.

Fewer appointments.
Less time in the office.

Less time in the office.
Affordable treatment.

Affordable treatment.
Beautiful smiles.

Beautiful smiles.
Straight teeth.

Straight teeth.
More confidence.

More confidence.
Practice Areas.
Let's get you loving your smile. We offer many orthodontic treatment options to achieve your goals!
Early Treatment
Adolescent Treatment
Adult Treatment
Braces
InBrace
Invisalign
Invisalign Teen
Retainers
Orthodontic Emergencies
Orthognathic Surgery
Choosing the best orthodontist for your journey
Choosing an orthodontist that you trust is an important decision.
Orthodontics can provide effective treatments that can be used to:
Close gaps between teeth
Ensure your teeth and jaw are aligned
Straighten crooked teeth
Improve oral function (such as eating and speech)
Correct improper bites
During your consultation, don't be afraid to ask any questions you have. After all, that's why you're here!
It's really important to understand what type of issues you have with your teeth and the most effective ways to treat them.
A few common questions:
Do you offer extended hours?
What types of dental insurance do you accept?
What are the payment options for treatment?
How much do braces cost?
How much does Invisalign cost?
Orthodontists complete an additional three years of training at an accredited university residency program before passing national board examinations to become certified.
Once certified, orthodontists practice dentistry, but solely focused on orthodontic treatment.
Choosing an orthodontist over a general dentist is a decision that will really make a difference in your smile for braces, InBrace treatment, or Invisalign.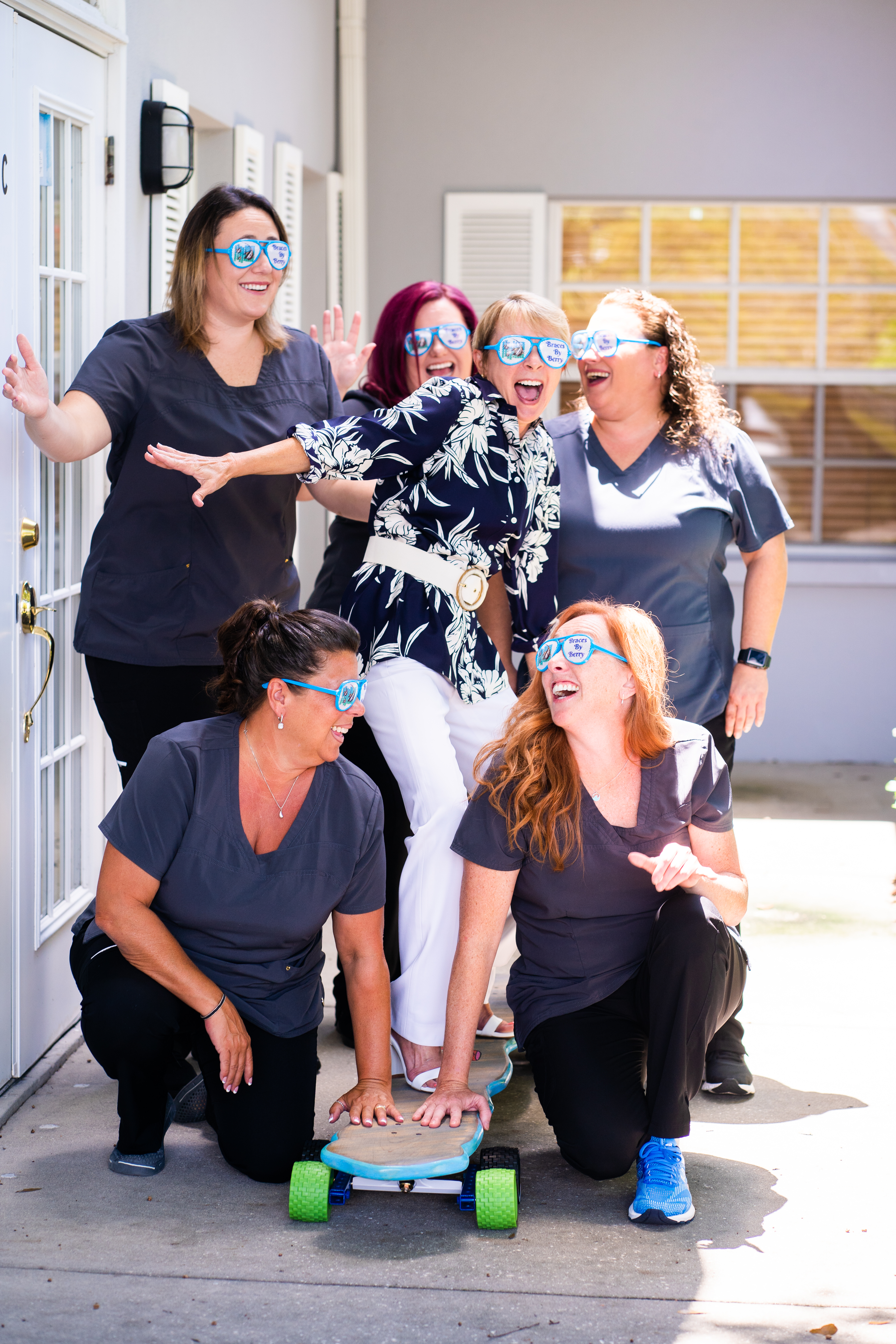 The
love and respect

is mutual
Take a moment to hear from real patients with real stories and how orthodontics changed their life.
If you are looking for an orthodontist, this is the place to go! I can't say enough good about the office and my experience there.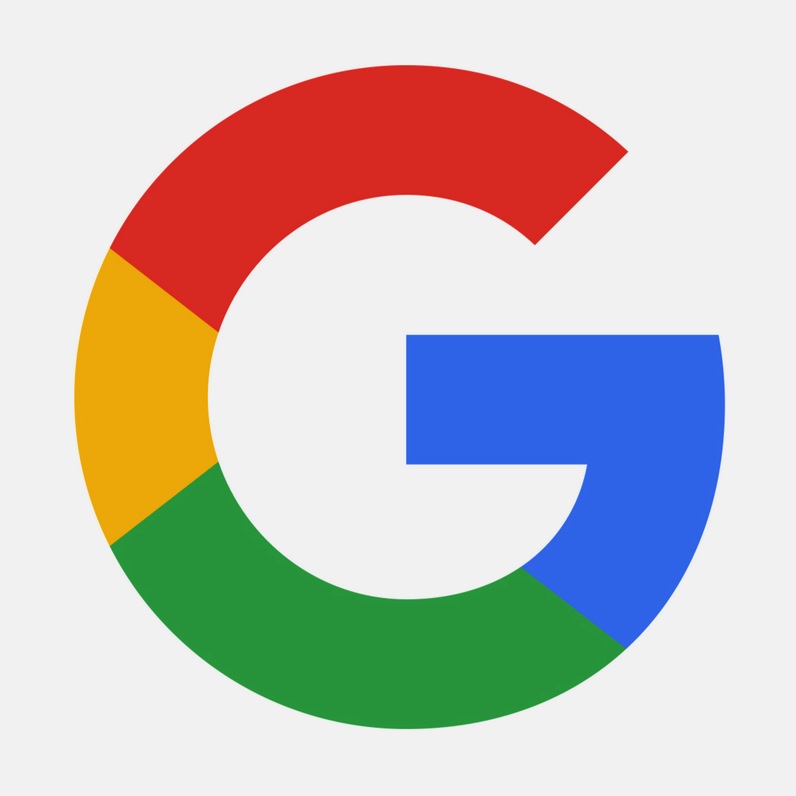 Limdy T.
Largo Patient
Thank you so much Dr. Berry for your kind, caring, compassionate and competent orthodontic care. I had the most wonderful orthodontic experience.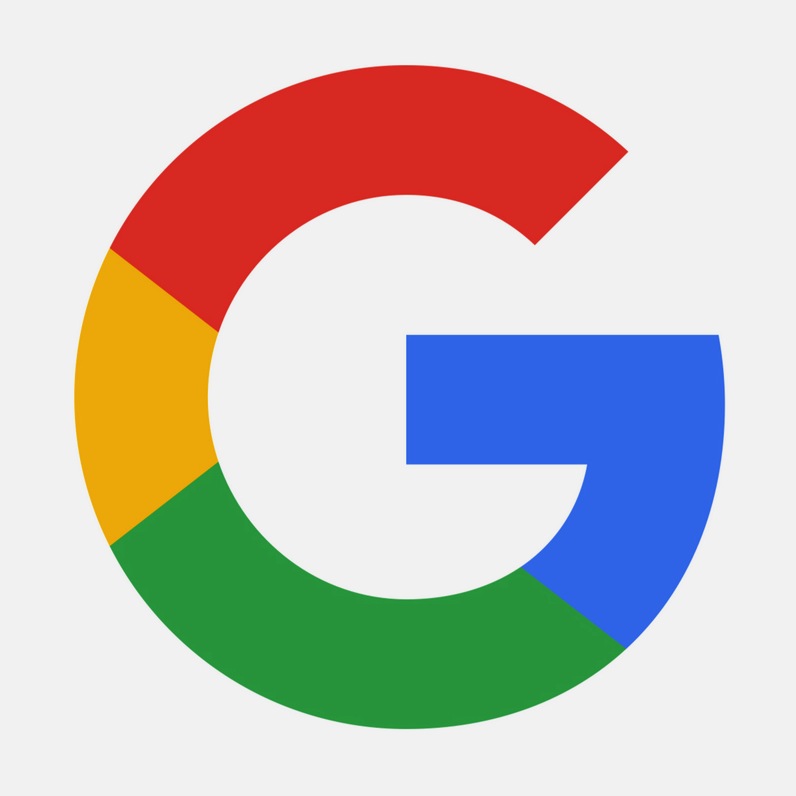 Dionne D.
Largo Patient
We just completed orthodontic care with Dr. Berry for our two daughter, and had the BEST experience!! Dr. Berry and her staff are awesome.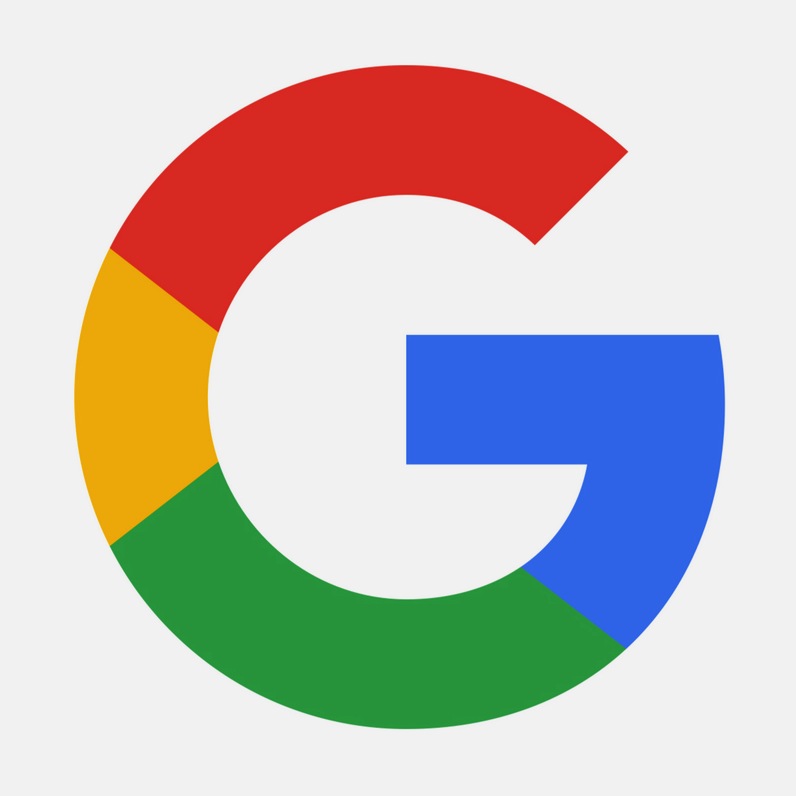 Jana L.
Largo Patient
Very well planned, executed, and follow up. Very high quality for a very fair pricing. Highly recommended team of professionals!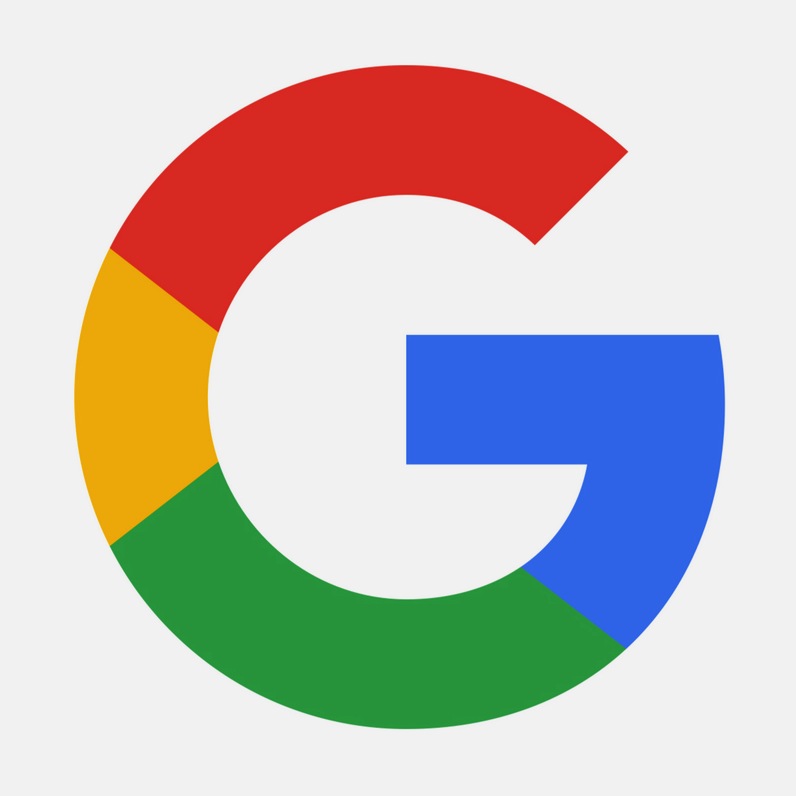 Mohamed Z.
Largo Patient
Dr. Berry and her staff are professional with caring attitudes. I would recommend to any age group both young and old.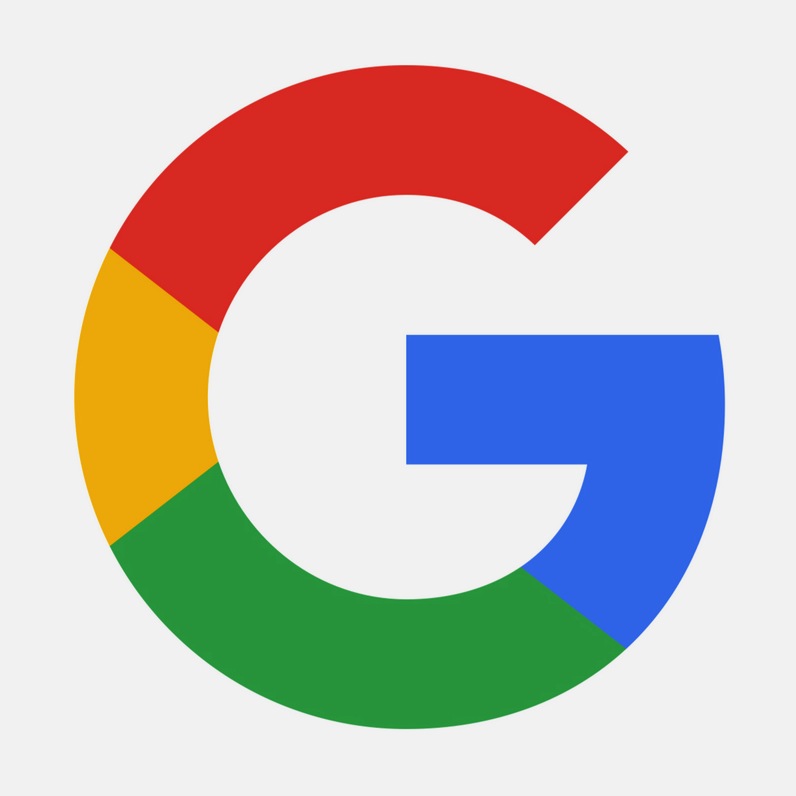 Tammy S.
St. Petersburg Patient
I can't say enough amazing thing about Dr. Berry and her wonderful and super friendly staff!! Dr. Berry is always on time, available, and affordable.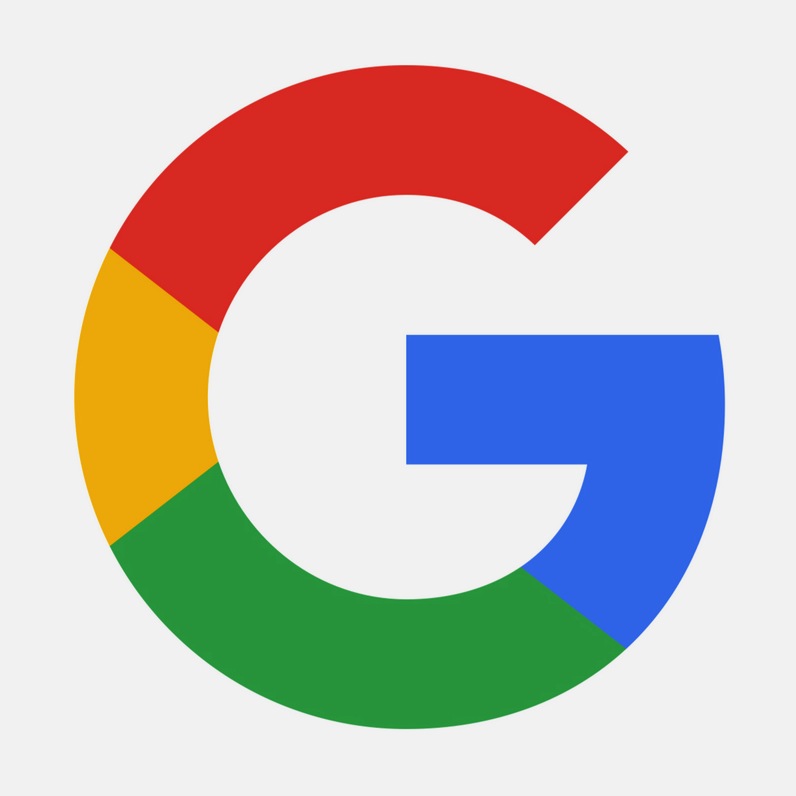 Erin F.
St. Petersburg Patient
The friendliest and most accommodating office staff. Fantastic to work with. Recommend Dr. Berry and her staff for all your orthodontic needs!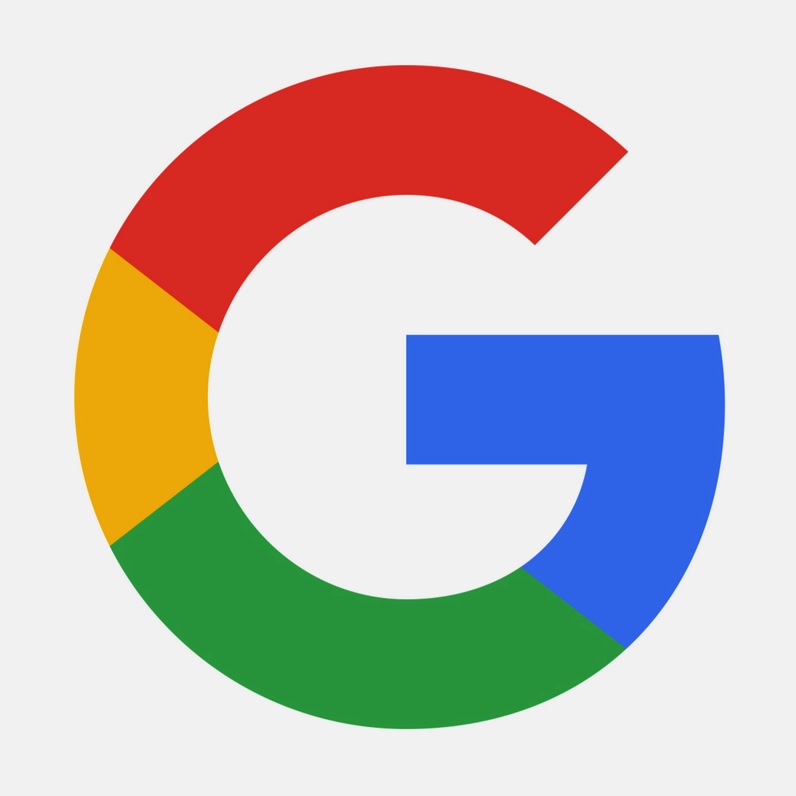 Mark D.
St. Petersburg Patient
Dr. Berry is an AWESOME orthodontist. Everyone there is so nice and friendly. If you are looking for a good orthodontist this is the place to go.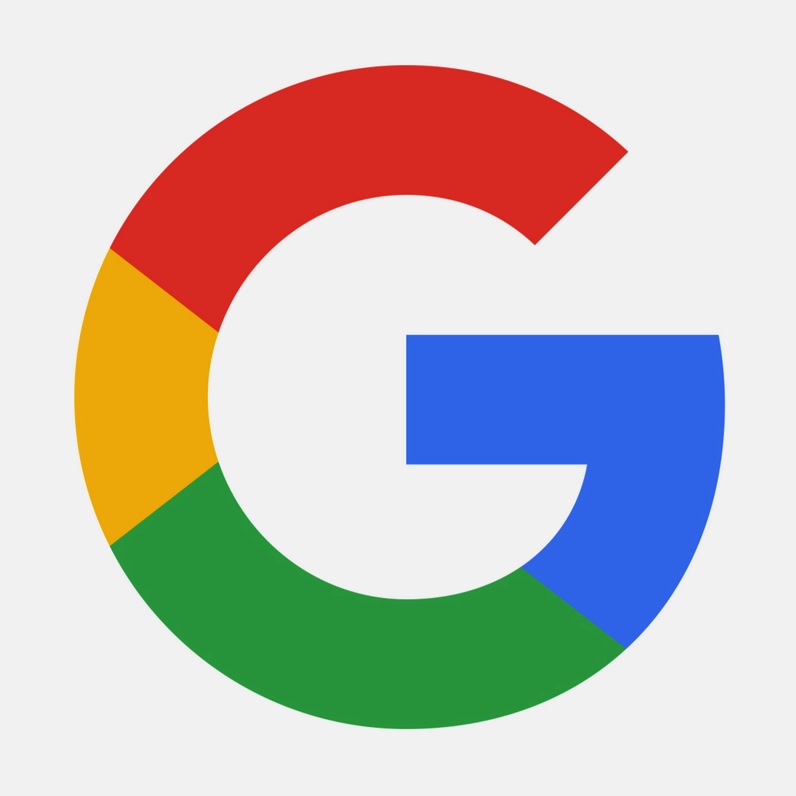 John M.
St. Petersburg Patient
Frequently Asked Questions.
Orthodontics can change your life, but we understand there are several questions before starting your journey. We've summarized some of the most common questions for you below.
Schedule your consult or next appointment
online
Please note, modifications of scheduled appointments cannot be made through this system.